Creative Distributors is a distribution company that will distribute Heineken® and its select portfolio of premium beers at affordable prices.
Beyond selling of beverages in Anguilla, our customer care is second to none and our deliveries are timely and highly reliable. Our customers are the reason why we are in business hence we will go the extra mile to ensure that they are satisfied when they patronize our products.
Our Vision
Our vision is to become the leading brand in the beverage distribution line in Anguilla.
Our Mission
Our mission is to establish a beverage distribution company that distributes a wide range of beverages from top manufacturing / production brands at affordable prices to retailers, households, hotels and restaurants et al in Anguilla where we intend to market our services and products.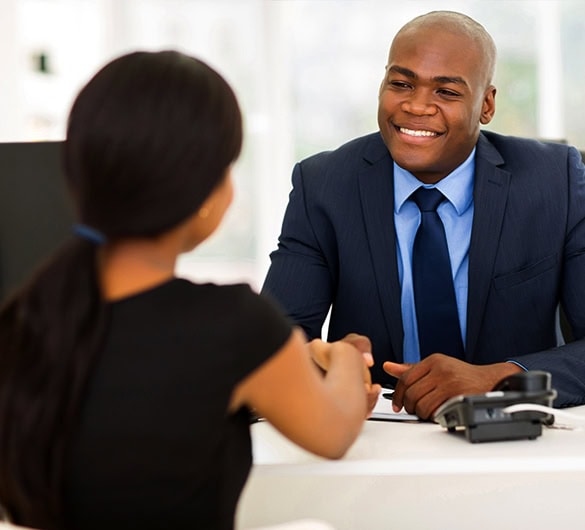 Why We Are Your Best Choice
Creative Distributors will ensure that all customers are given first class treatment whenever they visit our establishment or order beverages from us.
We will ensure that our customers get involved in the selection of brands that they want us to be involved in distributing and also when making some business decisions that directly affect them.